Online ACRT Service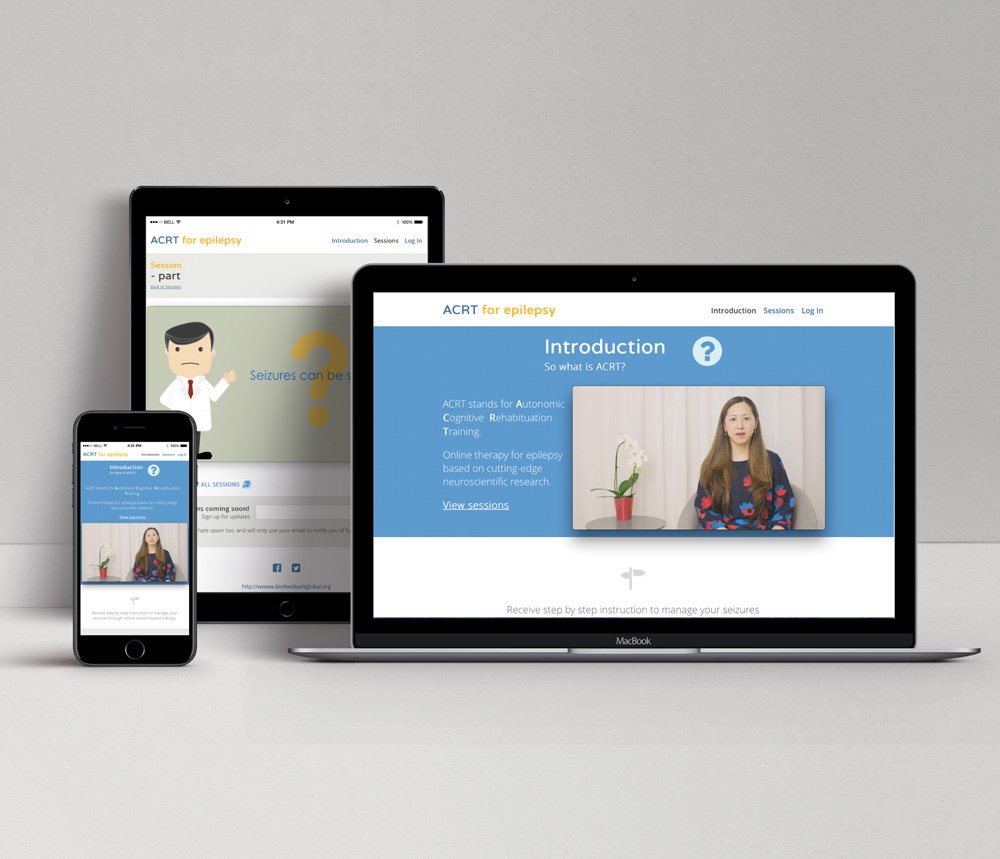 We are currently developing self-contained online ACRT service. You will be able to access expert knowledge on seizure management through software on computer, tablet and mobile phone. A small sensor will be posted for biofeedback training.
The therapy consists of 12 consecutive training sessions in which you will receive step by step instructions to build techniques to manage your seizures.
Please
Contact Us
if you would like to be notified when the ACRT therapy will be ready.