To support establishment of behavioural therapy service for epilepsy, please donate here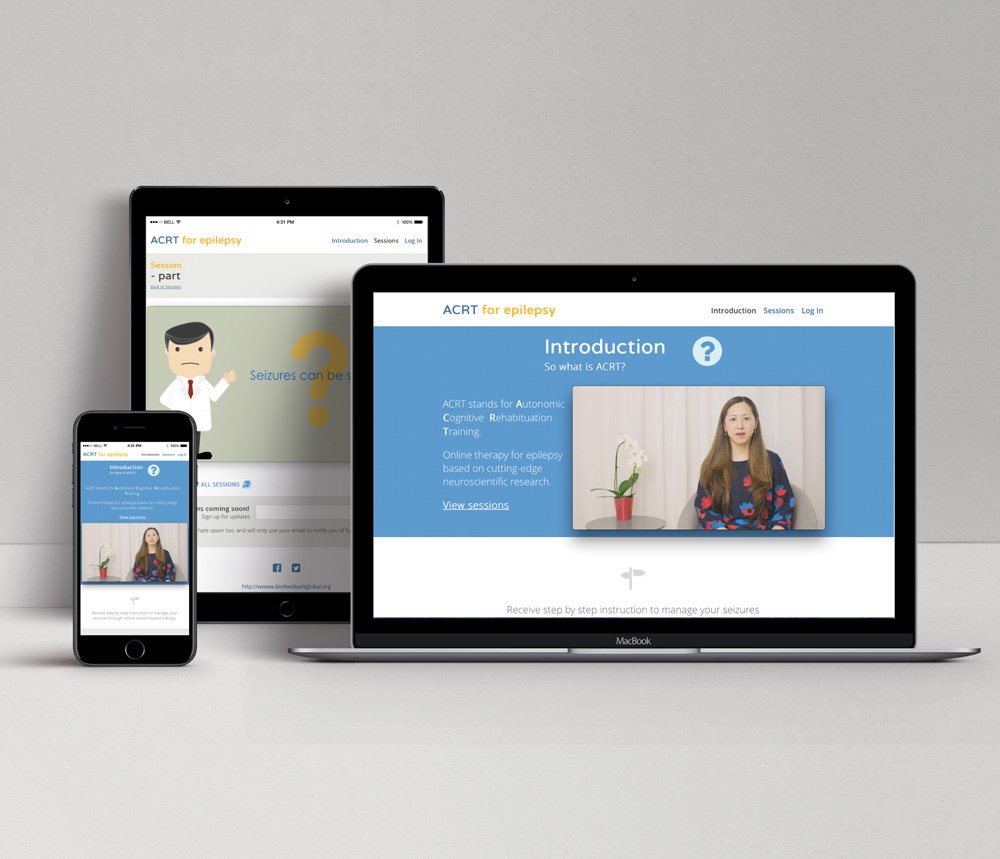 Biofeedback Global is a registered social enterprise, Community Interest Company (CIC). A CIC was introduced by the UK government in 2005. In CIC, companies are designed to use the profit for public benefit. The focus of Biofeedback Global is to help people with difficult clinical condition. The profit will be used to support patients with epilepsy (and other difficult clinical conditions), epilepsy charities and research institutions with the aim of enhancing understand through scientific research to help tackle the clinical and social impact of this disorder.
We are seeking donation to expand a therapy service.The funding will enable us to complete development of an online platform to deliver ACRT therapy, a non-drug bio-behavioural intervention for people with treatment resistant epilepsy. This will enable wider access to this therapy for patients, and help train more therapists able to offer ACRT therapy service.
Biofeedback Global is also keen to create employment opportunities for people with epilepsy around our service.
We very much appreciate your help.